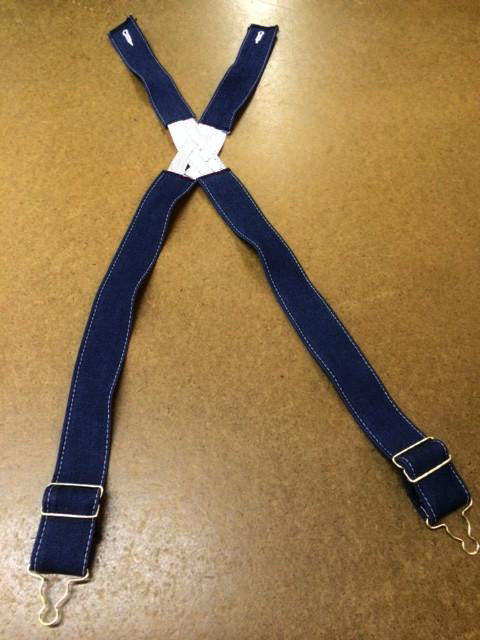 Straps for Round House low back bib overalls.
Since we don't manufacture this, you'll need to choose a different style.
DON'T WANT TO WAIT? ASK US!
Out of stock sizes are marked with "SHIPS IN" estimates of when the size will be available again. (If a size does not say "SHIPS IN" next to it, the size is now in stock.)
It's possible that a size will be available before the listed "SHIPS IN" estimate.
Email us at support@round-house.com or use the Contact Us form to ask about a size you are interested in.

We may be able to get it for you sooner- or even right away!