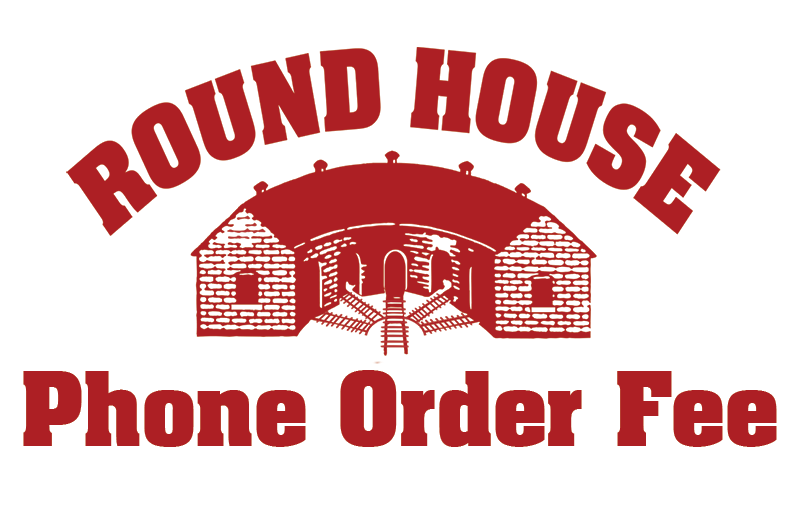 For Round House customer service use only.
DON'T WANT TO WAIT? ASK US!
Out of stock sizes are marked with "SHIPS IN" estimates of when the size will be available again. (If a size does not say "SHIPS IN" next to it, the size is now in stock.)
It's possible that a size will be available before the listed "SHIPS IN" estimate.
Email us at support@round-house.com or use the Contact Us form to ask about a size you are interested in.

We may be able to get it for you sooner- or even right away!